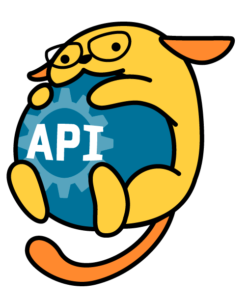 The WordPress REST API is one of the most exciting new features that is rapidly approaching WordPress core. I've written extensively about it for Torque Magazine and you can use it right now by installing the plugin.
Today we are happy to announce that we have released a new plugin for running advanced searches via the WordPress REST API, using SearchWP. We love SearchWP for improving WordPress' default search capabilities, as it provides better results and better performance.
With this free add-on for SearchWP you can now get this same enhanced search via the WordPress REST API. It's not just a great search tool, it's a powerful way to query posts via taxonomies, meta fields, date and more using a RESTful JSON API.
You can download the plugin from our site, or install it from inside of WordPress. Just make sure you have the REST API version 2 beta2 or later and SearchWP version 2.6 or later installed and are running at least PHP 5.3 on your site. You can also learn more about the available queries here.