As we promised last week, we are happy to announce ConvertKit and Aweber add-ons for Caldera Forms. These two new add-ons, both of which are included in the Caldera Forms agency and enterprise bundles are a Caldera simple way to build your all important email lists.
Use these add-ons to build your email list, nurture leads and even sell online courses. Use them in pop-up forms, in your contact forms or in your event registration forms.
What's Next?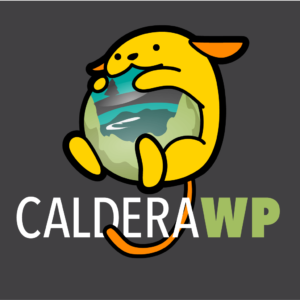 We are hard at work on Caldera Forms 1.3.6. This update will include integration with transactional email services, a more streamlined UI and other cool new enhancements.
As always we are working on new add-ons and other fun new ways to use Caldera Forms. Additional secret projects are of course underway as well.
I will also be presenting at WPCampus next month on using the WordPress REST API to combine content from multiple WordPress sites.
For Developers: ConvertKit API Client
When developing our new ConvertKit add-on, I could not find any PHP SDK or really much of anything pre-built to work with the ConvertKit API version 3. So, I made an API client. What's really awesome about this is it is build around the WordPress HTTP API, which isn't what you normally get in a PHP SDK for a third-party API.
This new API client supports all endpoints of the ConvertKit API. It is available on our Github and via Packagist.