As this week draws to an end, we have two exciting releases coming out of Caldera. The first is an update to Custom Fields. With this update come some bug fixes that will make editing from the front-end even more easy, intuitive and fun. The other is Caldera Members for Caldera Forms, a membership plugin for WordPress. 
Caldera Members for Caldera Forms: A Simple, Modular Approach to Membership Sites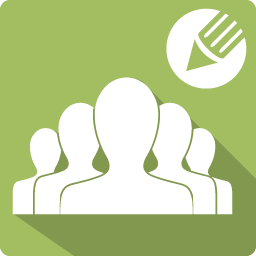 We are pretty thrilled to bring this update to you. With Caldera Members, our goal was to put out the simplest, yet most modular membership plugin for your WordPress site.
Tailored towards savvy site builders, the combination of Caldera Forms and Caldera Members is aiming to provide you a few components of a membership plugin for WordPress. However, you still maintain primary authority over what you build.
Using this plugin, you can assign any WordPress users to any groups – what you do with those groups is entirely up to what you create. From there, use Caldera Members to generate a shortcode that will restrict any content on a page. Also, have a PHP function available to build anything you might want – from restricted content to posts or post types, etc.
Caldera Members is not an all-in-one solution. If you seek a plug-and-play option, we recommend two plugins we love: Paid Memberships Pro or Restrict Content Pro. These are more along the lines of what you are looking for.
Caldera Members is also not a payment system for your membership site. However, you could use a Caldera Forms payment processor for that – we support PayPal, Braintree, Dwolla, Authorize.net, and many more.
This new add-on is also not meant for handling registrations of your users, but the Caldera Users add-on was specifically created for this purpose and will work excellently with Caldera Members.
We're excited to increase the functionality and usefulness of Caldera Forms with this new release. Obviously, this release of Caldera Members is only version 1. While we don't intend to build a fully-featured membership plugin for WordPress (as mentioned above, Restrict Content Pro and Paid Memberships Pro already do an excellent job of this task), we do intend to add some more functionalities – stay tuned!
We Want To Meet You At WordCamp!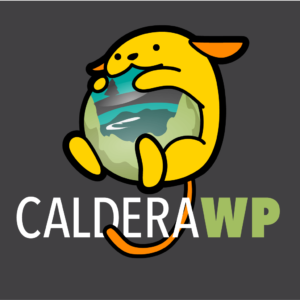 Finally, if you are attending WordCamp NYC or WP Campus this weekend, make sure you come say hi to team Caldera! Josh will be speaking on OOP for WordPress at WP Campus, and I will be speaking on A/B testing on WordPress at WordCamp NYC (using our plugin, Ingot). We would love to chat with you – look for us in these adorable logo t-shirts.