Build Your Lists, Understand Your Audience
Integrate Caldera Forms popular email marketing tools and CRMs. Segment your lists to learn more about your audience.
Learn More About Email Marketing Integrations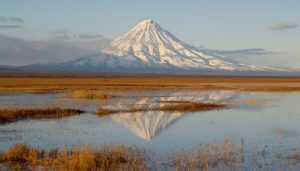 Caldera Forms Community
Are your direct email marketing campaigns annoying? With the use of the best practices like segmentation, personalization and good web design practices, they don't have to be. Learn how to make WordPress, Mailchimp and Caldera Forms work for you.
Read More »

Basic
Two years ago, Alex's leads dried up and he learned his lesson. He decided to use CRM and email marketing automation from ActiveCampaign. It tripled his monthly income.
Read More »

Basic
You have your email list. You have your email drafted. But wait, do you want to increase your email open rates? Implement these 6 ideas to get more people to open your email
Read More »