You don't need to be a genius programmer to create complex queries and show exactly the right content with a beautiful, intuitive end-user experience.
Caldera Easy Pods provides a simple visual editor for creating complex queries, and simple tools for displaying the results.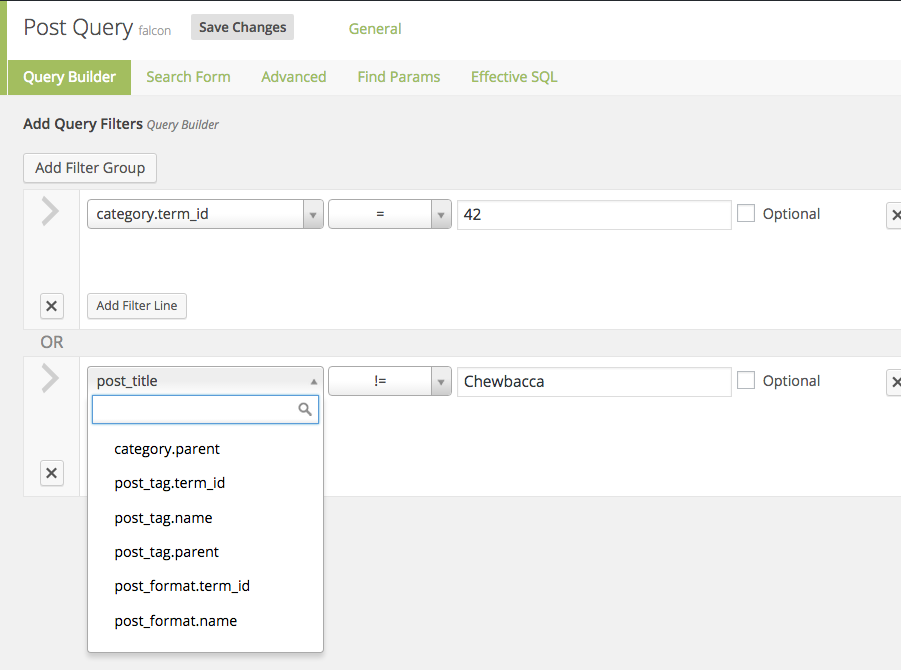 Pods is a free, and no-cost WordPress custom content types and fields framework. Pods makes it easy to add custom content types–post types, taxonomies, even custom tables–and custom fields to your WordPress site using a simple admin interface. Querying for Pods data can be complicated. Easy Pods makes getting exactly the right data you need easy.