Sell digital products on your WordPress site with Caldera Forms and Easy Digital Downloads. eBooks, PDFs, music, videos, lead magnets & more.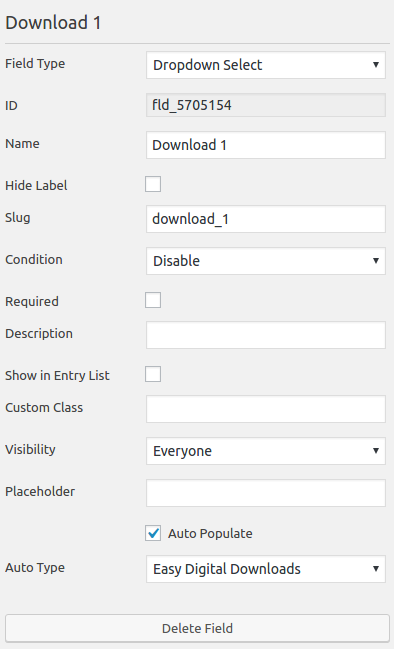 This super-versatile plugin lets you sell Easy Digital Downloads products with Caldera Forms. Create a checkout page right on the product page or let your customers build their own bundles of your digital products.
This add-on includes several form processors that can be used separately, together, or with other Caldera Forms add-ons. You can even combine this Caldera Forms processor with one of our mailing list processors, such as MailChimp, ConvertKit or Aweber, to give away a PDF, white paper, eBook or video when someone signs up for your mailing list. Keep your lead magnet files secure while building your all-important list.
Features:
Create Easy Digital Downloads payments with Caldera Forms payment processors.
Create dynamic bundles — customer chooses the downloads.
Dynamic pricing for custom bundles.
Easy Digital Downloads discount codes in Caldera Forms (coming soon)
Easy Digital Downloads auto-population option for fields
Learn how to use these processors in our getting started guide.