Accept recurring and one-time payments using Caldera Forms
Caldera Forms Payment Gateway Integrations
Learn More About Payment Gateways Integrations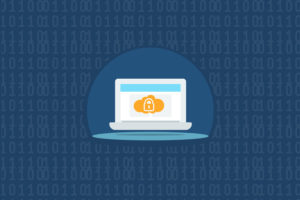 Caldera Forms Community
Keeping your WordPress eCommerce site secure can be a challenge. There are a lot of terms, acronyms and alarmist blog posts. But there is one thing you do need to make sure your server and your plugins can use TLS1.2 or you may be in big trouble soon.
Read More »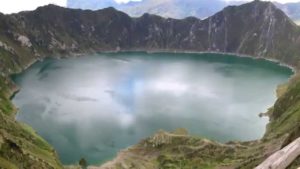 Caldera Forms
Learn how to set up multiple gateway payments on your WordPress site for PayPal and Stripe – using Caldera Forms and our Stripe and PayPal payment add-ons.
Read More »

Basic
Do you want to sell your products on WordPress? Are you looking for the perfect eCommerce plugin? It depends on what you're selling! Read more to see what your options are.
Read More »