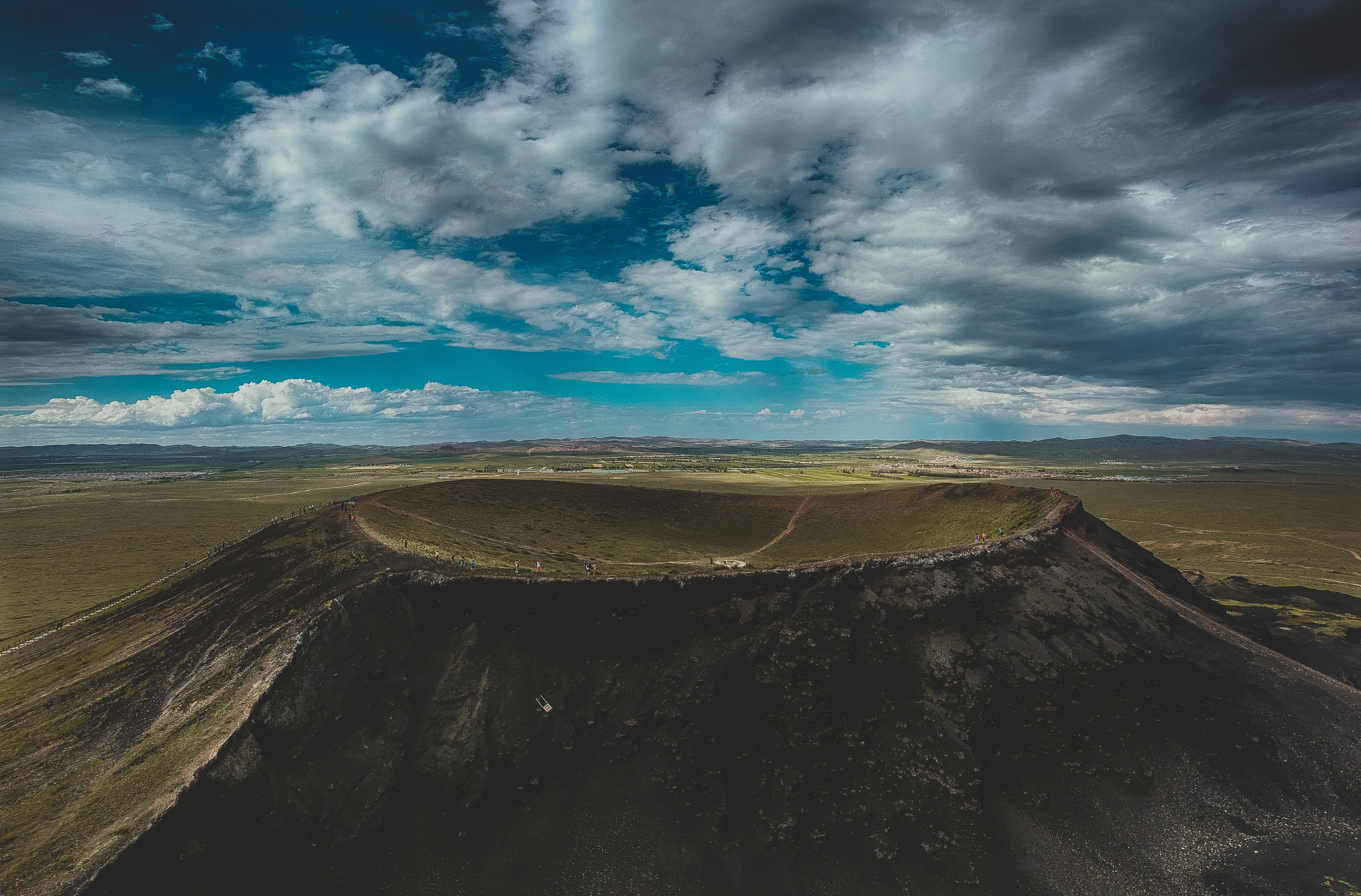 How to use Caldera Forms range slider fields.
Read More
---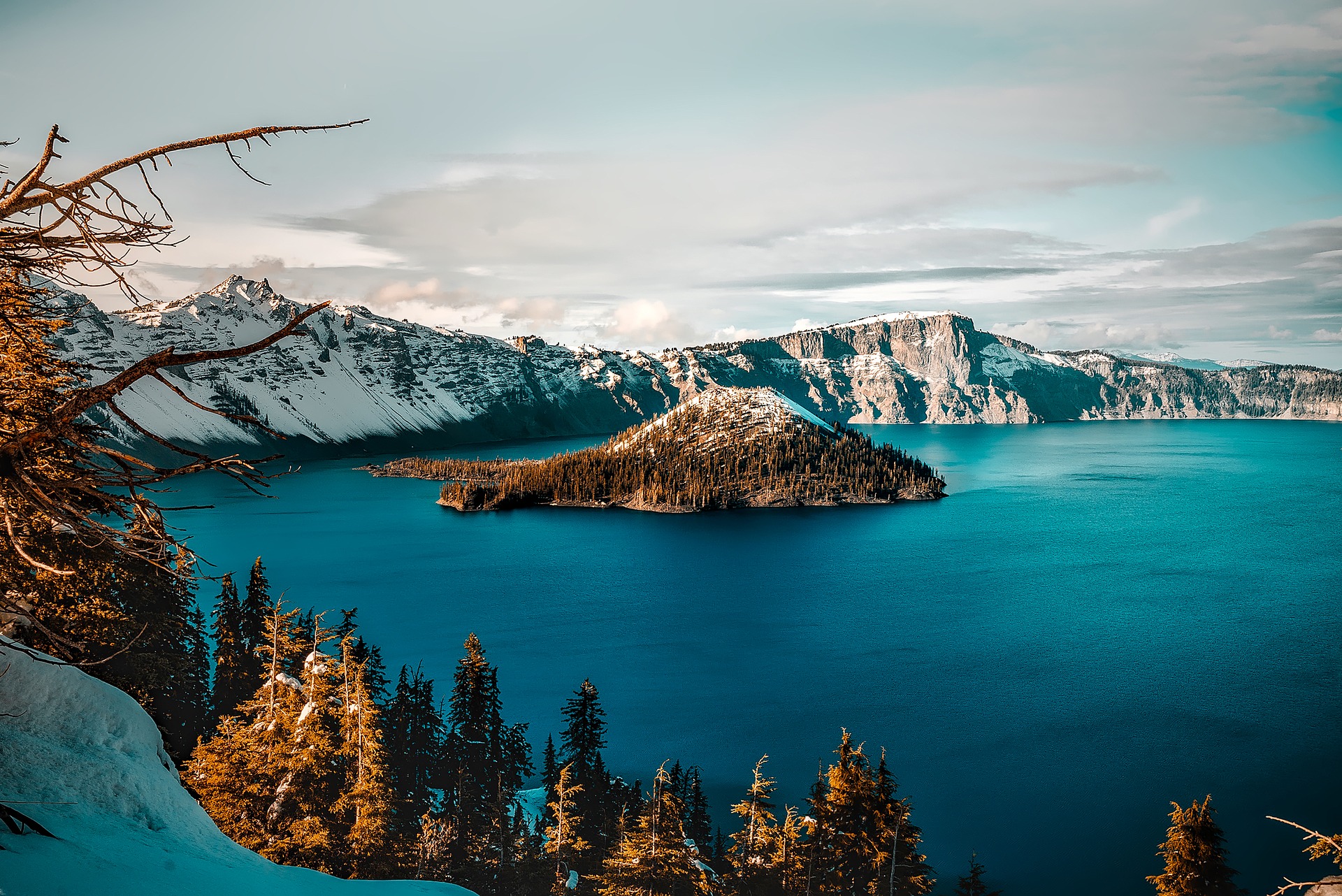 Using Caldera Forms to record informed consent for data collection under the EU privacy law GDPR. Consent field, consent magic tag, privacy page.
Read More
---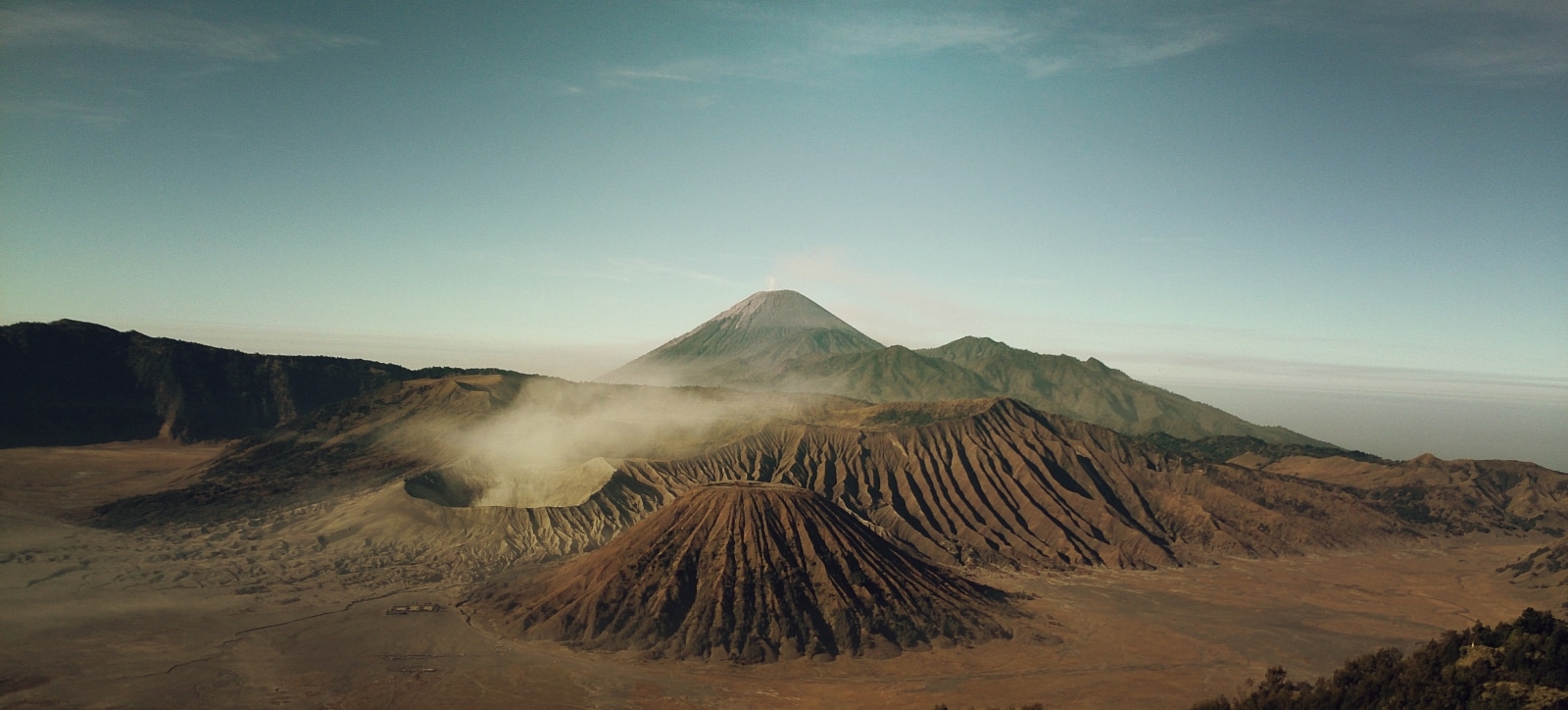 Developer documentation on adding a new field type to Caldera Forms.
Read More
---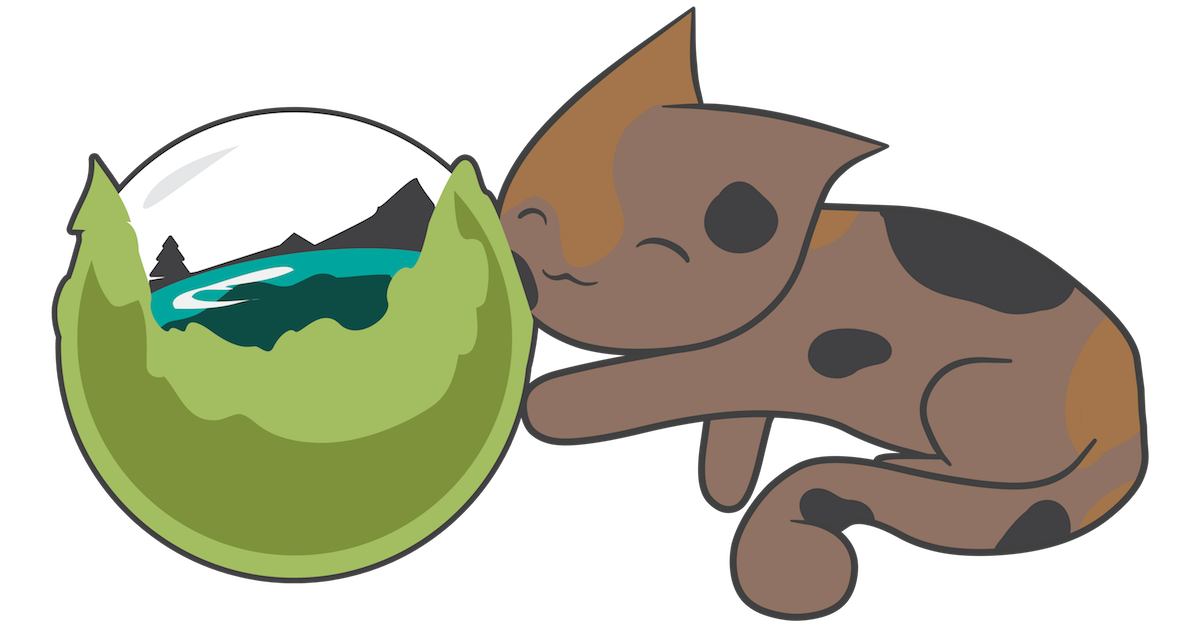 The UTM field type makes it easy to save all of the UTM tags from the page on your WordPress site that your form was loaded on. 
Read More
---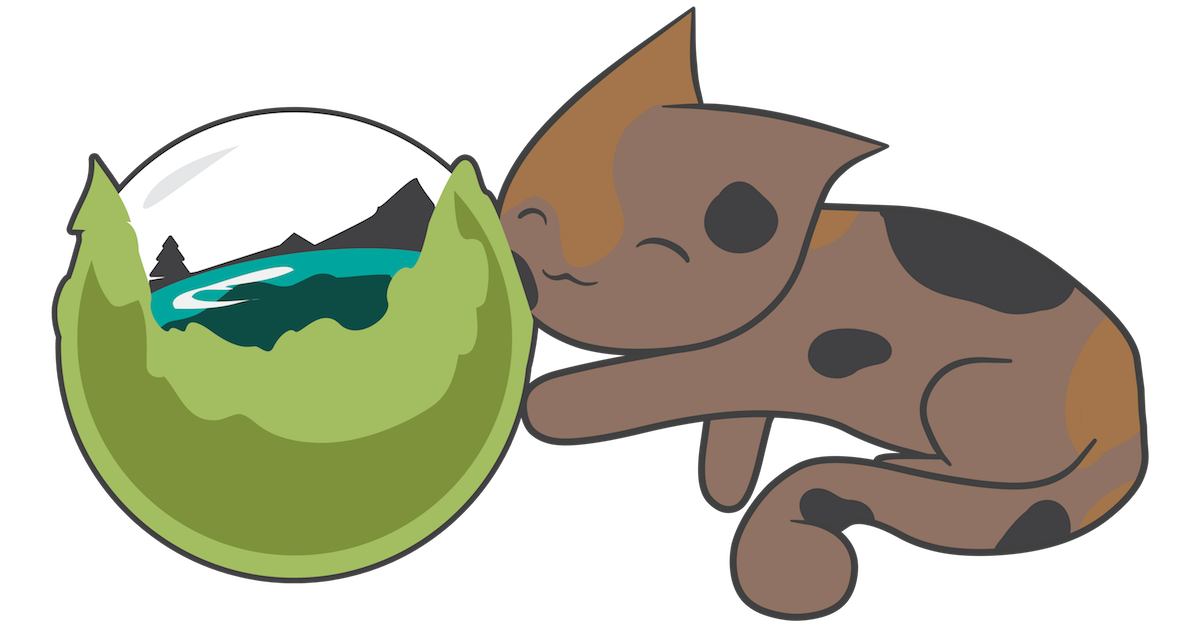 Learn how to use Caldera Forms select field options - presets, auto-population and working with calculation fields.
Read More
---

---

Single line text fields are commonly used in Caldera Forms to capture data such as your prospects name, last name or website.
Read More
---

A simple field type that ads a section break element to your layout.
Read More
---

Caldera Forms URL fields appear like standard text fields, but they require a properly formatted URL to be inserted.
Read More
---

Summary fields show a live updating preview of all fields in the current Caldera Forms submission, before it is submitted
Read More
---