Are you ready for Gutenberg? Check out these 10 links to get yourself Guten-ready!
Read More
---

A form should be easy to fill in and easy to be processed afterward. In this post, we give you tips on how to create a great contact form for WordPress.
Read More
---

You may be wondering, what is slowing down my WordPress site? A WordPress profiling plugin will help you identify the source of a performance issue.
Read More
---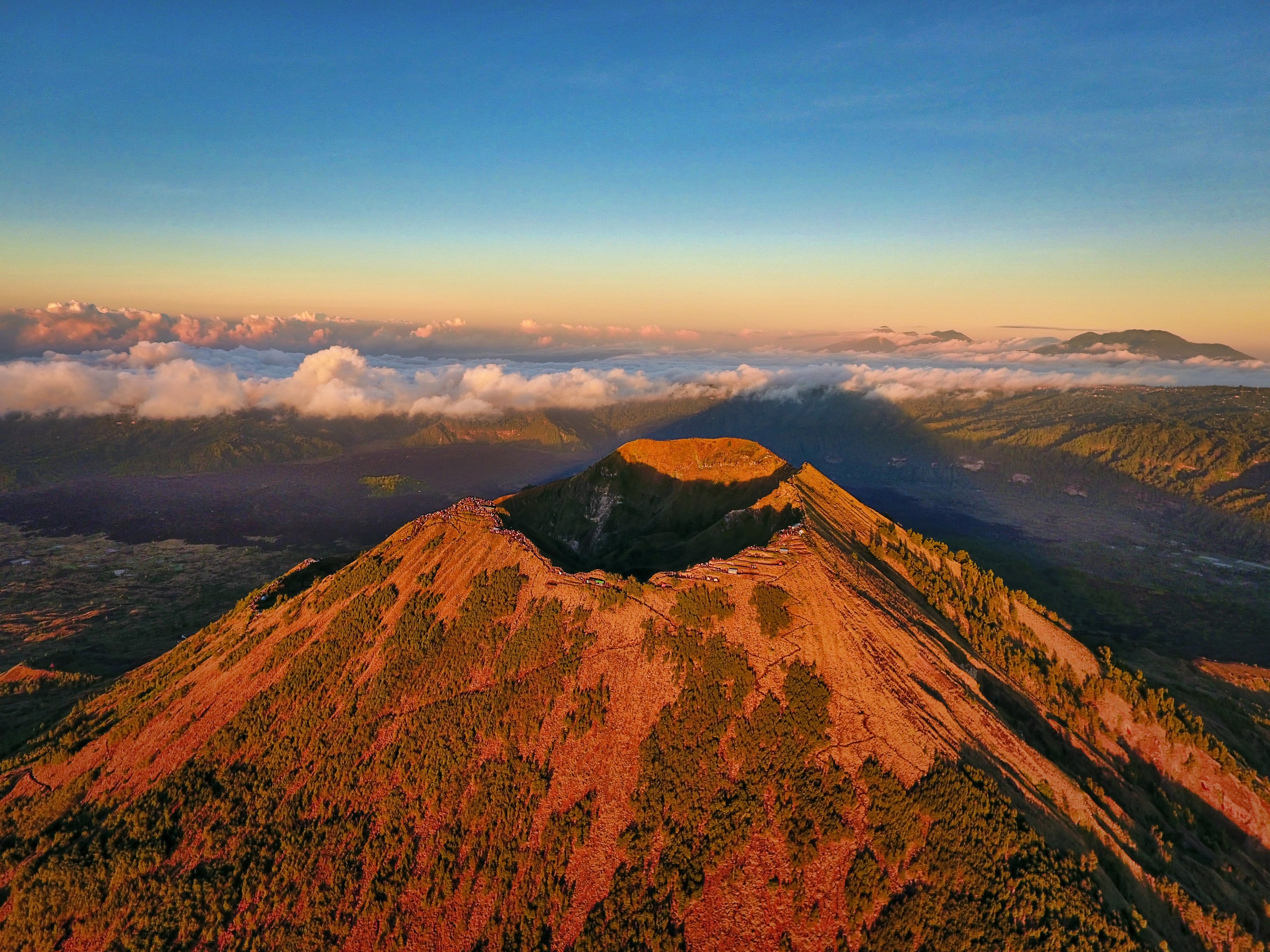 With WordPress 5.0 coming, we've been asked, will Gutenberg work with existing shortcodes? Here's how to migrate and test your shortcodes in Gutenberg.
Read More
---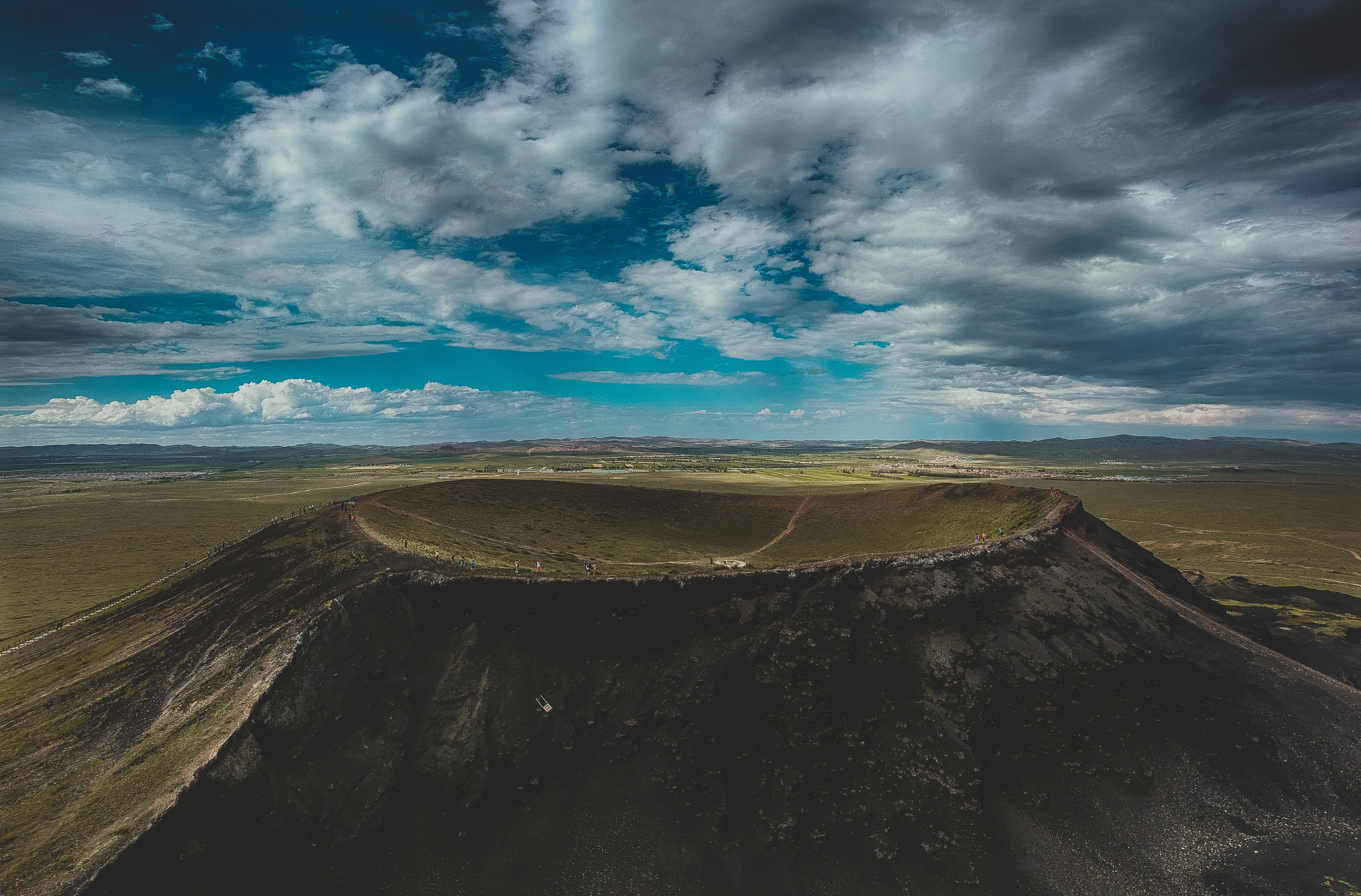 We talk about what GDPR means for you as a WordPress blogger or developer. Caldera Forms made it easier to make your WordPress forms GDPR ready.
Read More
---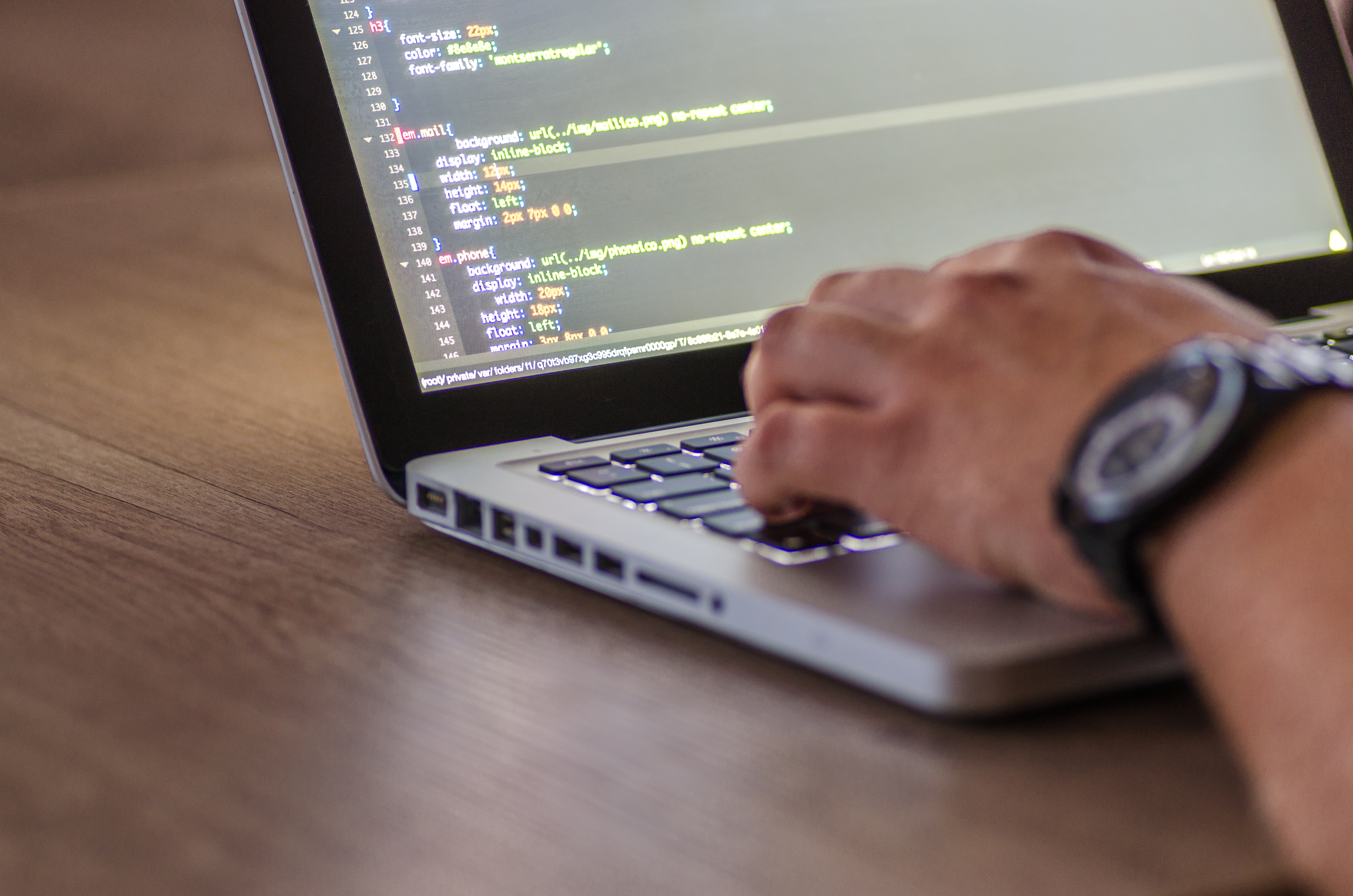 Do you want to become a WordPress developer? Start by learning these basics: the four languages, Plugin API, and JavaScript events.
Read More
---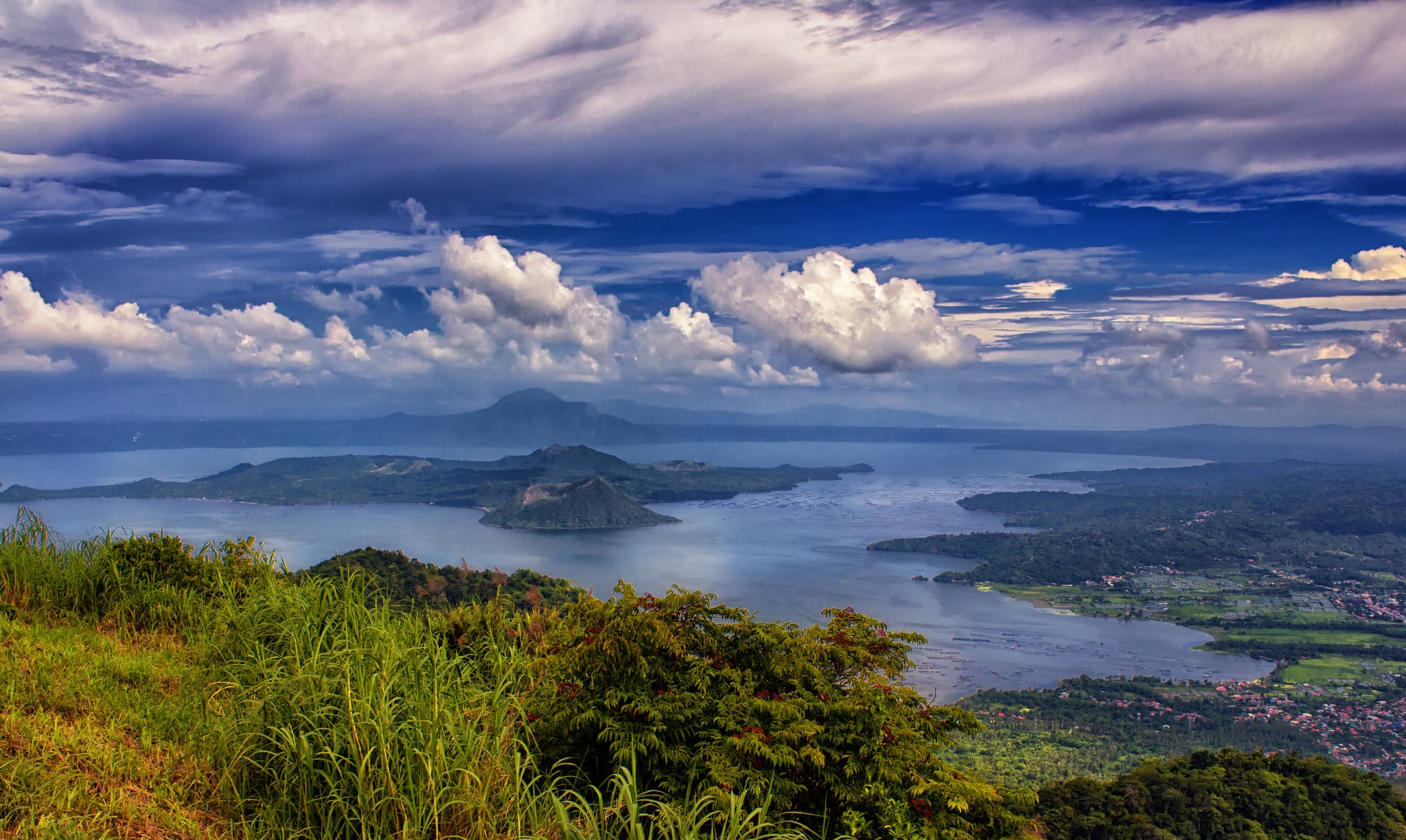 Making a WordPress contact form without a plugin is, most of the time, not worth it. Read Josh Pollock's thoughts on why that is.
Read More
---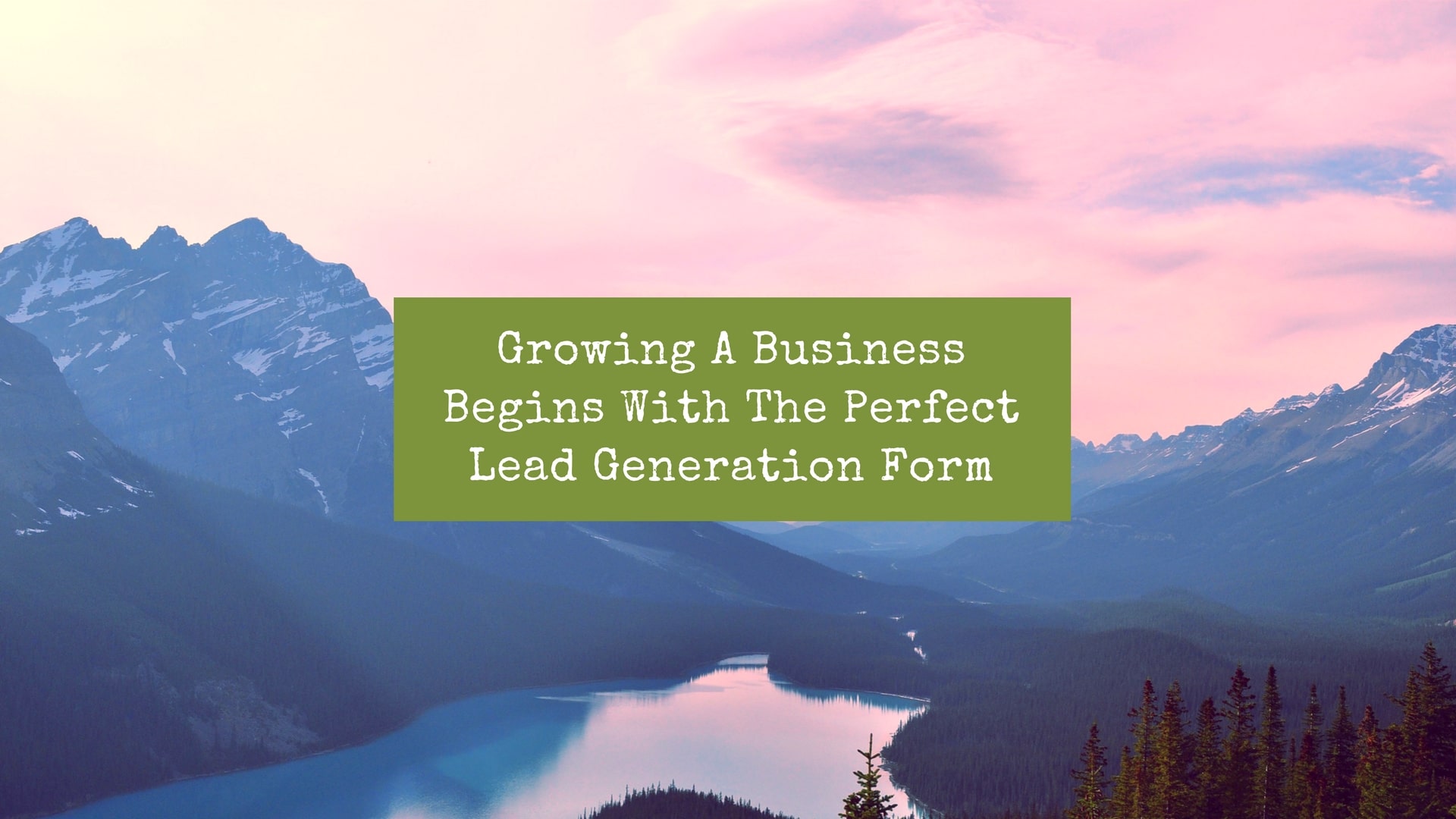 In this guide to lead generation forms that convert website visitors into new clients, Caldera Labs Founder & Lead Developer shares years of learning what makes a contact form tick.
Read More
---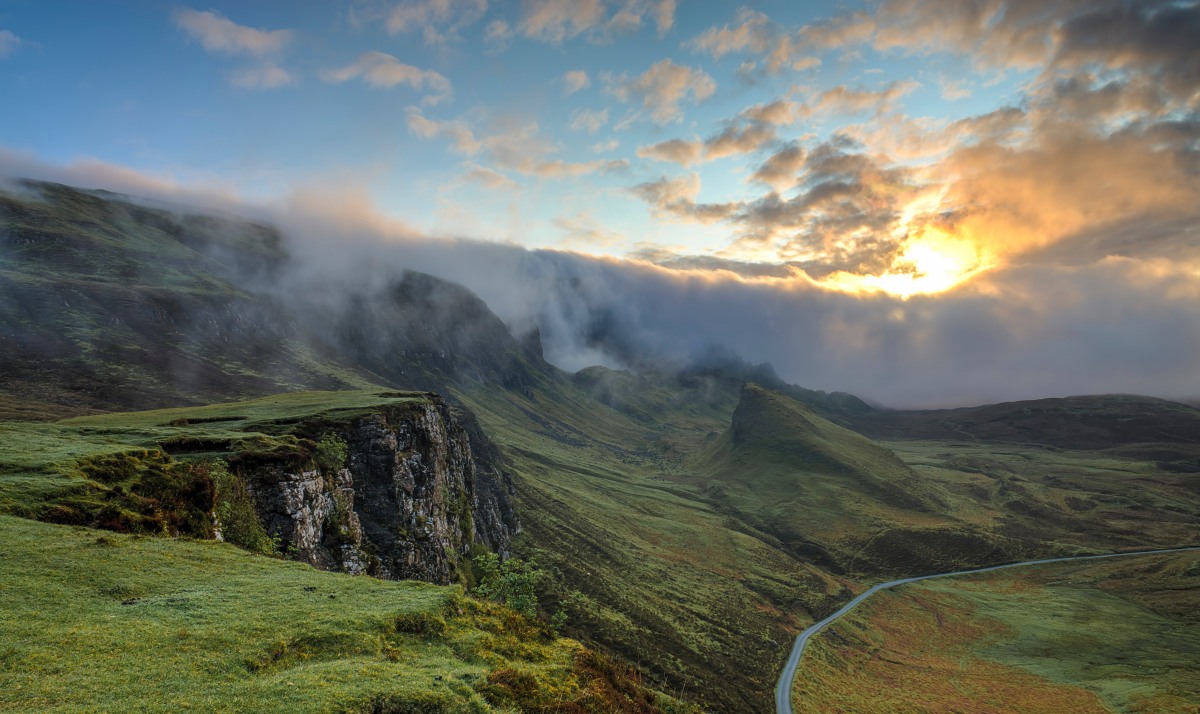 Five things that would make me a fan of Gutenberg, the proposed next generation WordPress post editor and a discussion with friends about the future of WordPress.
Read More
---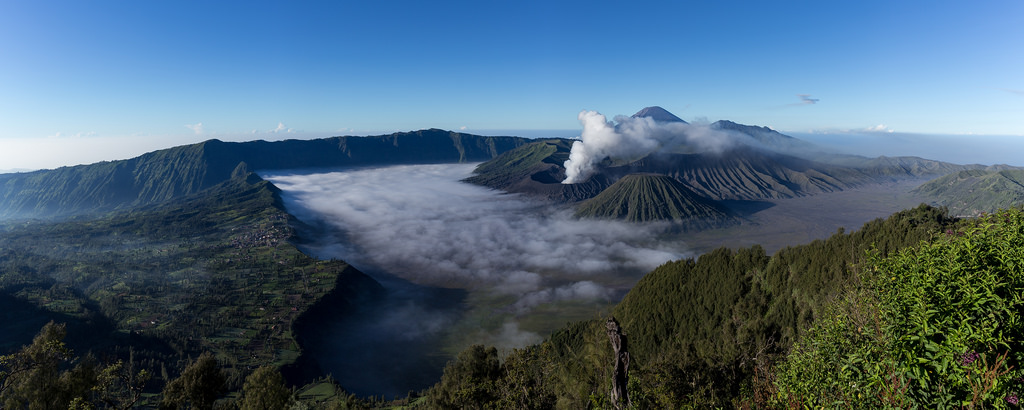 Christie shares her thoughts on reasons to be at the Caldera Forms' Translation Party to help internationalize the WordPress community while having fun.
Read More
---